Associate Veterinarian Wanted -- VAH of Merced is growing!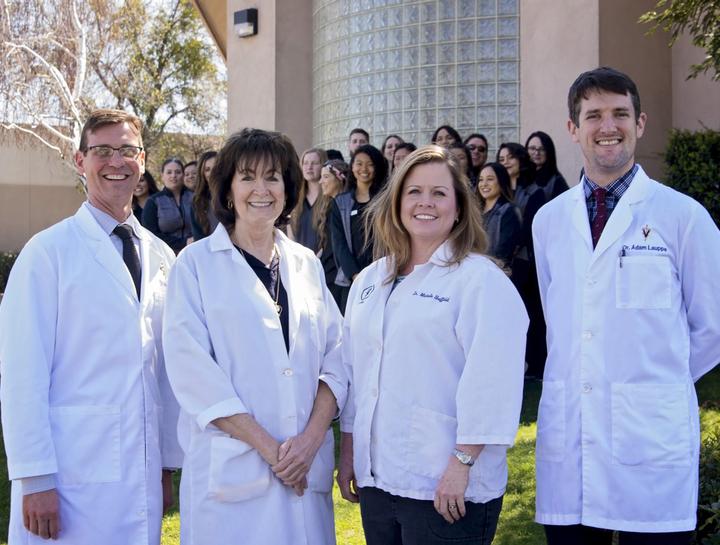 April 26, 2021
Valley Animal Hospital is the highest rated small animal clinic in Merced County. Our mission is to provide Pets and Clients with: High Quality and Affordable Veterinary Care, A Compassionate and Comfortable Environment, and Excellent Service.
We have 4 DVMs who work together and a great team of ~35 motivated employees. We value Client Communication AND Quality Medicine. We have digital x-ray & digital dental, electrocautery, ultrasound, Cardell monitors, in house IDEXX CBC/Chem and much more. We perform a lot of surgery, including soft tissue and orthopedics (ACL, luxating patellas & fracture repair.) VAH is very involved in the Merced Community and in the Animal Rescue community.
Merced, California is a growing community and one of the 'most affordable' places to live in California. With UC Merced nearby, the community (and our clientele) are going to continue to grow over the decades. We offer a salary compensation package with excellent benefits that includes health and dental insurance, continuing education, 401k matching retirement plan, association dues, vacation and more. A 4 Day Work Week is an option. Anticipate that you will be working ~1 Saturday of each month. We have NO emergency work after hours.
Job duties would include basic wellness care as well as managing your caseloads (surgical, medical, and dental), treating your staff kindly and providing superior client service. All California-licensed DVMs are welcome to apply. We encourage new graduates to apply. Please send resume or contact Jon Klingborg, DVM at drklingborg@me.com. Check us out at vahmerced.com
Requirements
Must be a California-licensed Veterinarian.