COVID Protocols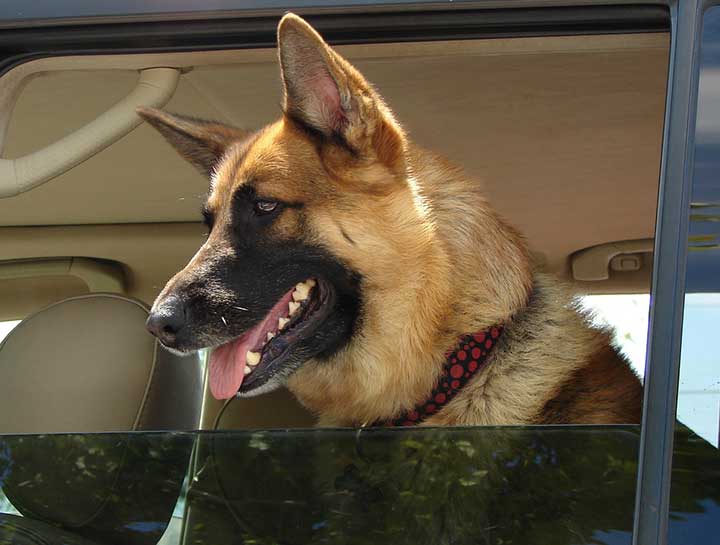 June 15, 2021
VAH's COVID-19 Protocol
We will be resuming normal business operations June 15, 2021. Clients will be allowed into the clinic for all services. Masks will be required for unvaccinated individuals. Those who are vaccinated are not required to wear a mask.
Please stay home if you are feeling sick.

Thank you for your patience and understanding during this time! We look forward to having you back in the clinic!